It's not just for fun. It can be another FREE social networking tool for authors. Start with the basics... open an account and set up your profile (being sure to add your links). Install the PIN IT button onto your browser toolbar. That's it for set up and now you're ready! That easy? Yep.
Now you get to have some fun but we're going to call it work so... time to get to work!
Just CLICK on the +Add button along the top. Choose Create a Board. Name it. Categorize it. CLICK Create Board. Some good choices are things that interest you (
check mine out for ideas
) and that can tell readers more about you as an author and as a person. NOTE that you can always add more boards at any time. Some ideas include a Books Board, Guest Post Board, Features Board and a Review Board. You can even create a board for each of your books or series, published or WIPs. Add a board for important quotes and potential character ideas.

Add Pins.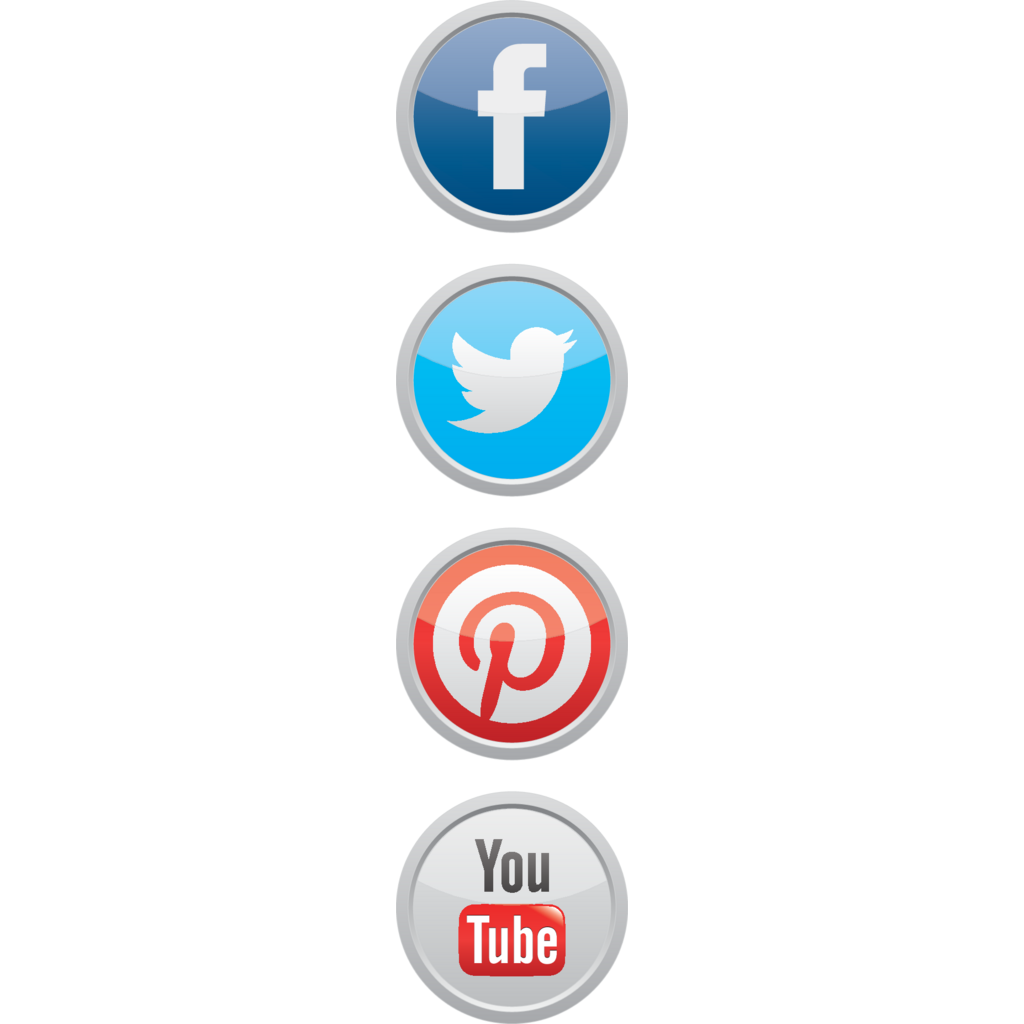 There are lots of ways to do this. First, you can use that same +Add button along the top to add pins from the web or to upload some from your computer. You can use your Pin It button to add any photos from any website. You can also browse the general Pinterest site by clicking on the word Pinterest in the top center of the screen, browse and re-pin. Put some fun pins on your boards - don't worry right away about perfection.

Be cautious of copyright in regards to photos you pin! It's best to use photos you own or. if not, be sure the original source is listed in the pin's description. You can verify the source link is there by clicking on the pin and viewing the pin's details.
How does this help your business?
You will advertise to a wider audience. Check out this board with more information on the benefits of Pinterest.
AUTHORS who use Pinterest well (& each a bit differently):
Karen Cote | Lisa Carlisle |
Rayne Hall
Here's a Checklist. Be sure to follow these tips:
1. Pin all your blog posts and books with links back to your blog or purchase location.
2. Click that little "tweet" button every time you add an important pin. These pins will get shared -through a vast network- and should bring people back to you.
3. Include the link to your Pinterest Profile wherever you include all other social networking links. It's another outlet for you to get recognition.
Here's a Unique Board -
Writer's Resources
- with lots of good pins for authors. You can create engaging boards like this too.
So, what are you waiting for? Pin It!

And Keep Writing!